Best Storage Units in Reno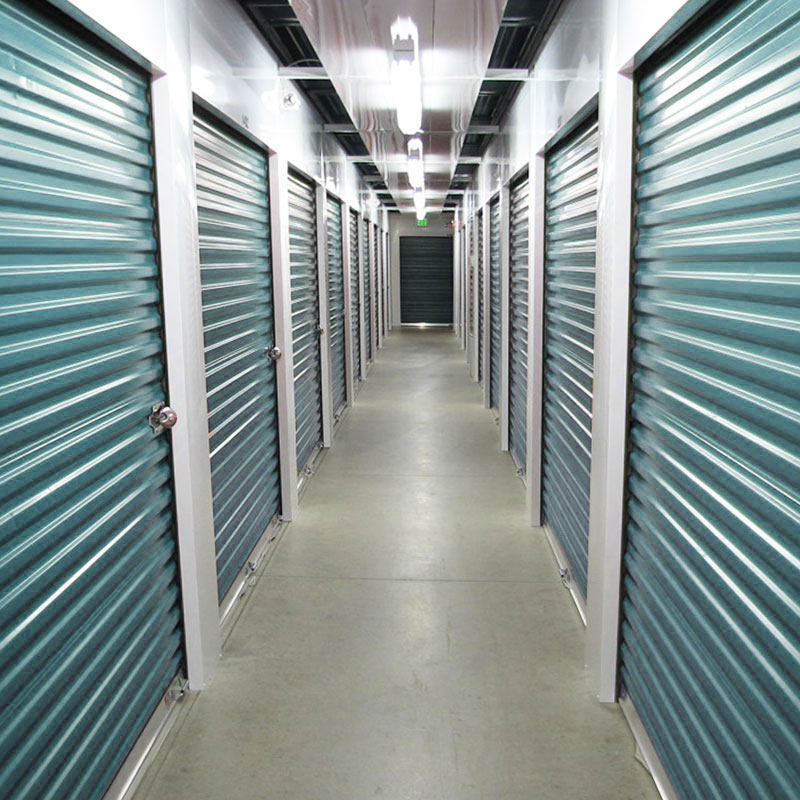 Climate Controlled Storage
You may have decided to rent one or two self storage units in Reno, but now you're wondering—do I need climate controlled storage?
Heat, cold, and humidity can damage a wide range of materials. Our temperature controlled storage spaces preserve the quality and value of your items by helping to eliminate temperature fluctuations and keep the temperature from falling below 50°F or rising above 80°F.
Climate controlled storage spaces maintain a consistent temperature all year round. While these options may be slightly more expensive, they can offer more peace of mind when storing certain valuables. Traditional self storage is sufficient for a lot of different household, business, or yard items. However, temperature controlled storage is necessary and highly recommended for wood or leather furniture and more sensitive items like antiques, musical instruments, electronics, or fine art. If you're going to be placing items like these in storage, you'll want to consider all the advantages of one of our temperature controlled storage spaces.
ITEMS needing climate CONTROLled storage
Books, files/records
Microfilm, microfiche
Photographs, collectibles, antiques
Computers, stereos, electronics
CDs, DVDs, record albums, videos, audio tapes
Upholstery, bedding, mattresses, clothing
Artwork, oil paintings, paint supplies
Pharmaceutical products
Medical equipment
Retail inventory items
Pianos, musical equipment
Fine crystal, glassware
Leather furniture
Wood furniture
Boxed items
Holiday decorations
Excess inventory
Other items you would store inside your home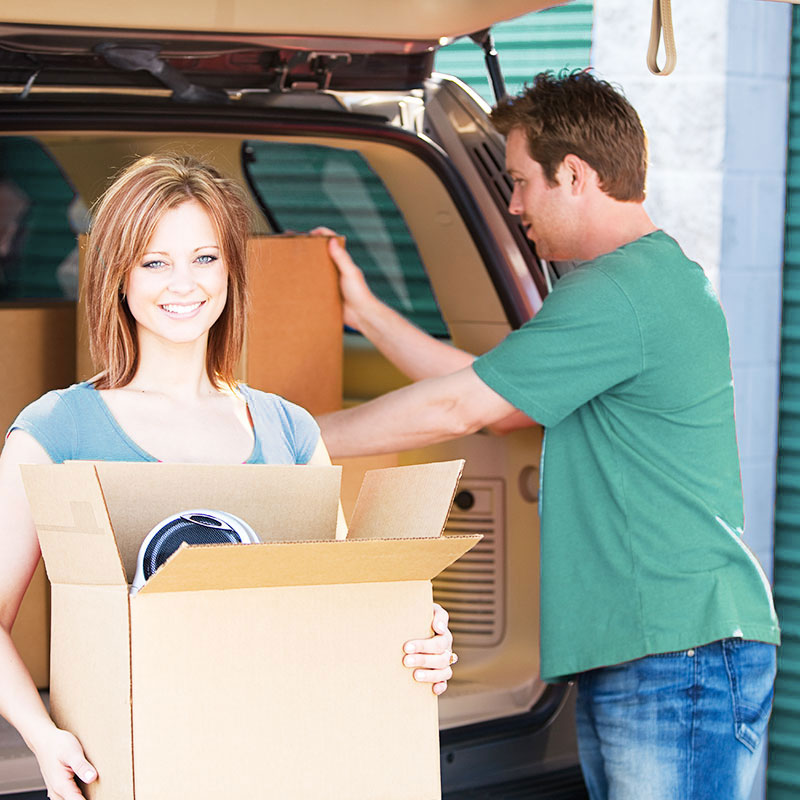 Perhaps you have decided that you don't need climate controlled storage and wonder if traditional drive up storage is a better option. Items that are not sensitive to temperature swings are recommended to be stored in one of our traditional drive up storage spaces to ensure that they stay out of harsh weather conditions.
Our traditional drive up storage spaces have extra wide driveways combined with grade level entries allowing for easy loading and unloading of larger items. All storage spaces also offer individual lighting and insulated ceilings. With our high quality construction, the traditional drive up spaces are designed with high-end materials to help in maintaining the integrity of your stored possessions
These storage spaces are ideal for:
Vehicles and boats
Boxed items
Appliances
Any item you would store in your garage
At Silverado Self Storage, we have the right size for your storage needs. Below is a graphic guide to possible items that fit within each of our storage space sizes. Give us a call – we'll help you pick the most cost-effective solution and help you find Ways to Save.
---



"What a good storage facility! Helpful and organized staff that go above and beyond to accommodate changes: easy access to units and clean – very convenient."

– Jeri C.
"We had many units over several years and never once had any issues. The property is secure, safe, and management is outstanding. Thanks for the outstanding storage experience!"
– Ernie S.
"Happy from the moment I arrived, felt re-assured with their 24/7 camera monitoring. Professional staff they made me feel at home. "
– Andrew R.
"Been renting for about 10 months. The place is spotless and the managers are helpful."
– Jill F.
Have a question about what should be temperature controlled and what can go in exterior storage? Give us a call.