second MONTH FREE PACKAGE
10X5 Storage Space
There comes a time when all of us need just a bit more space. Rent a 10X5 storage space, and we will pay for your second month. Simplify your life and experience how easy and affordable secure self-storage can be with Silverado Self Storage.
Call us to receive your second month free
(775) 787-8600
FREE MOVING KIT AND FREE MOVING TRUCK PACKAGE*
10X10 or Larger:
10 Small Boxes (16 3/8″ X 12 5/8″ X 12 5/8″)
7 Medium Boxes (18″ X 18″ X 16″)
2 Large Boxes (18 1/2″ X 18″ X 24″)
1 Glass Packing Kit (Packs 12-24 Glasses)
1 Dish Packing Kit (Packs 6 Place Settings)
1 Small Bubble Wrap (12″ X 30′)
1 Large Bubble Wrap (12″ X 20′)
1 Tape Roll (2″ X 55 Yards)
1 Magic Marker
1 Box Cutter
(Savings up to $155) 
Call us to receive this package
(775) 787-8600
*This special combined offer is for new customers only. Some restrictions apply.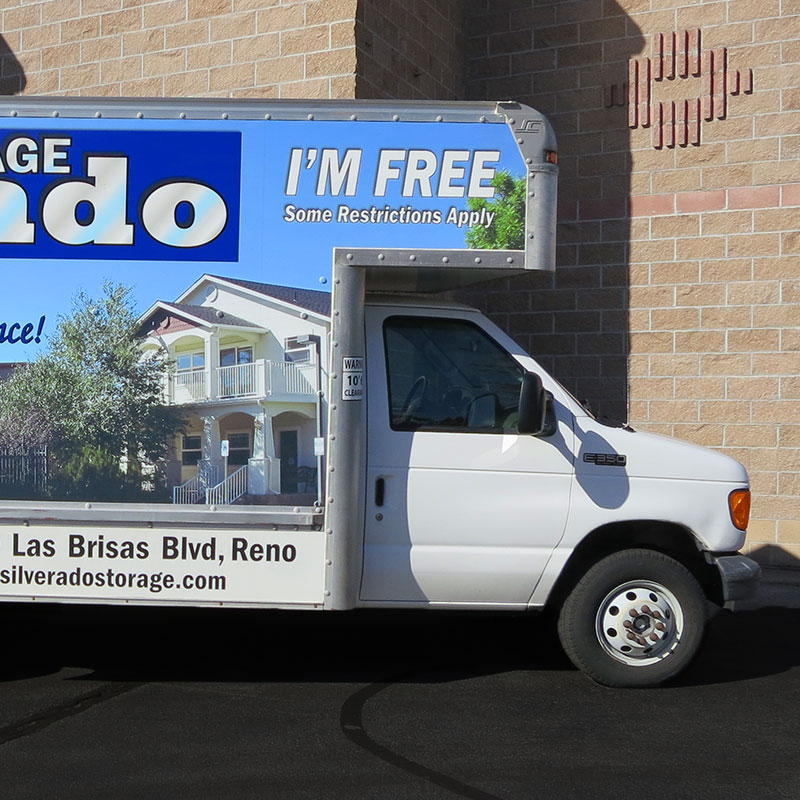 secure SELF STORAGE - WAYS TO SAVE
---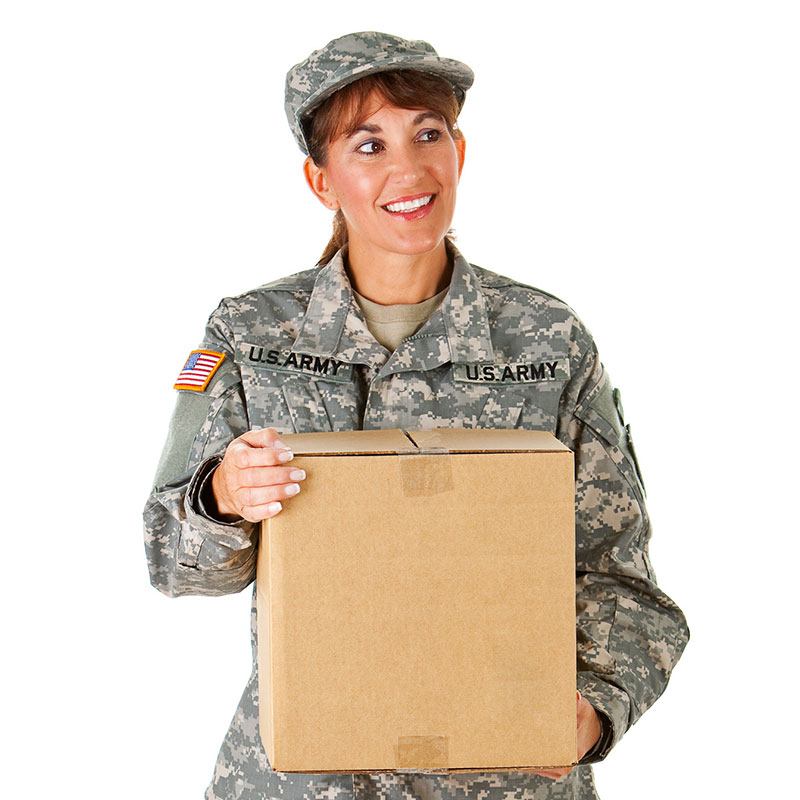 Monthly Savings for Our Active Military Personnel. We say, "Thank You," to our armed forces by offering 10% off of the monthly rental rate. Talk to us about this program.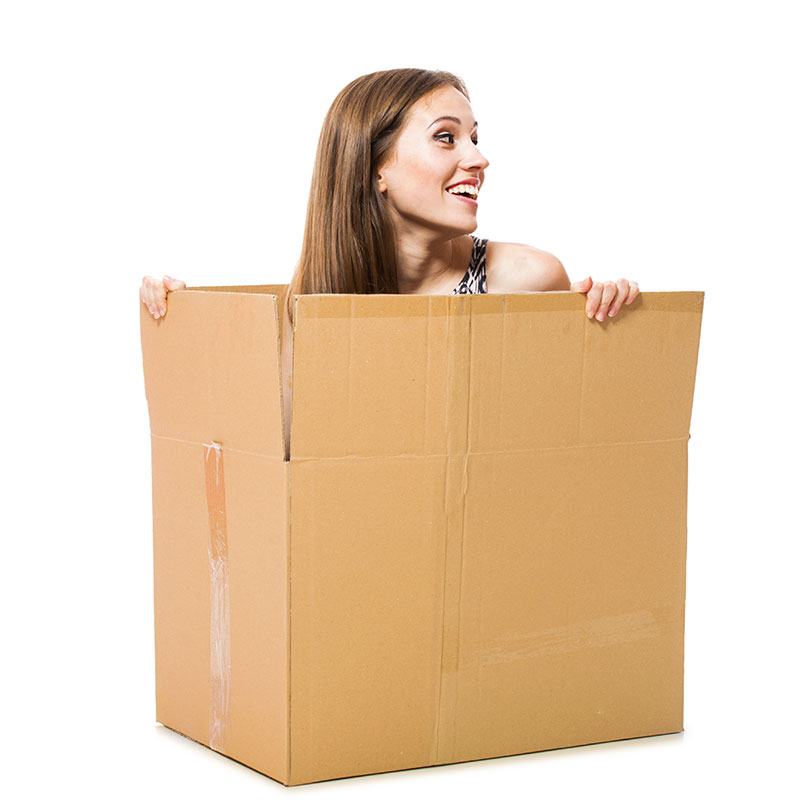 GET 20% OFF Your Moving and Packing Supplies when you rent any size storage space with us.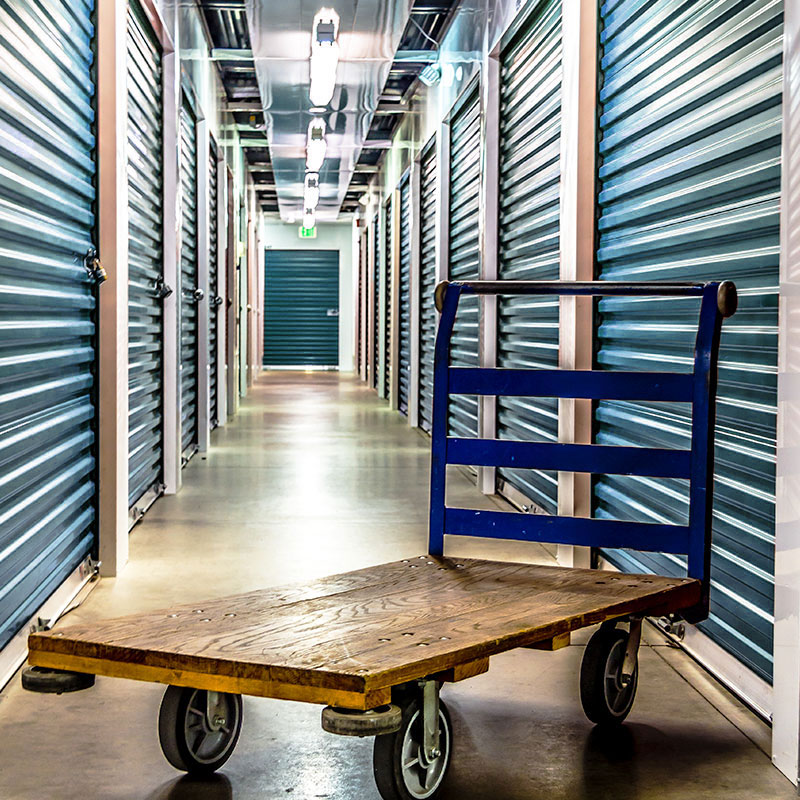 Earn Extra Money By Sending Us Referrals
There's no easier way to earn an extra buck! Here's the deal: We will pay you a bonus of 15% of their first month's rent for every customer you refer to Silverado Storage to be credited to your next month's rent.
Just fill in the information below and, at the end of each month, we'll pay you a cash bonus for each referral who signed a rental contract. It's that easy!
There is no limit to how many referrals any one individual can make. Give us a referral, and we will pay every time.
Be assured that everyone referred to us will receive the highest level of integrity, professionalism, and customer service.
---